 A D A Construction Services Ltd are a Specialised Civils and Groundworks Labour Supply company based in North Essex.
Contact Us Today!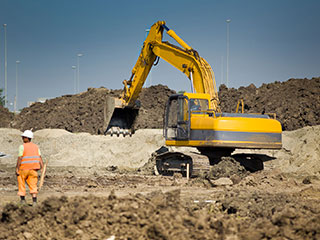 Excavator
We supply wheeled and tracked operators on an hourly rate basis.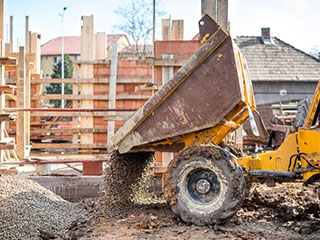 Dumper
We can supply CPCS and NPORS ticketed operators.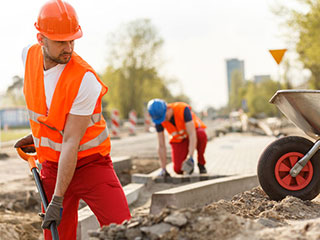 Ground Workers
We have vast range of experience related to different Ground workers.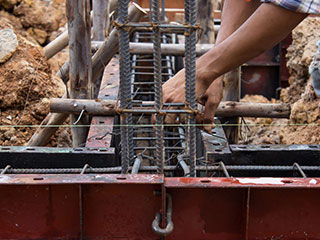 Shuttering
We have supplied "Chippy's and Fixers" to various sites.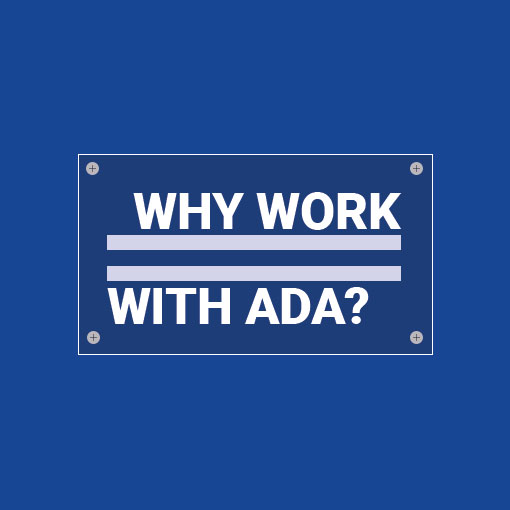 Why Work With ADA?
Candidate
As a candidate, you will benefit from a bespoke Civils and Labour supply company who purely focuses on this sector.
Client
As a client working with A D A you have the benefit of years and years' worth of long standing relationships which A D A has with their candidates
The Extra Mile
Adrian the Director has a passion for Civils and Groundworks and will always go the extra mile to make sure a position is filled with the right person.