Civils and Groundworks
We deliver expert and fully integrated construction service within the Civils & Groundworks sector.
Contact us for more info
Excavator Operators:
We supply wheeled and tracked operators to our clients on an hourly rate basis.  Our extensive database consists of CPCS (and some NPORS) 360, 180 and "Rubberduck" operators.  Whether you need a driver for Deep drainage, road works or residential groundworks, we aim to tailor the operator to your specific need as opposed to "sending in anyone we can find attitude".
Ground workers:
At A D A we fully understand the vast range of experience related to different Ground workers.  Taking in a full job spec helps us to determine who is suitable for the right the job.  Whether that be a "shovel hand" as a cheaper option or fully experienced standalone skilled Ground worker who can read from drawings, set out and has a full of tools.   We have supplied Ground workers for a different range of projects including residential, commercial, carparks, highways, marine, special water projects and Bio-Gas. We can also supply Groundworks Gangs comprising of two or three individuals with a combination of 360 and Dumper tickets.
Dumper and Roller Drivers:
We can supply CPCS and NPORS ticketed operators for either highways, residential, commercial, marine, land fill and quarry based sites.
Shuttering Carpenters and Steel Fixers:
We have supplied "Chippy's and Fixers" to various sites ranging from multi-story, RC Base slabs, retaining walls etc.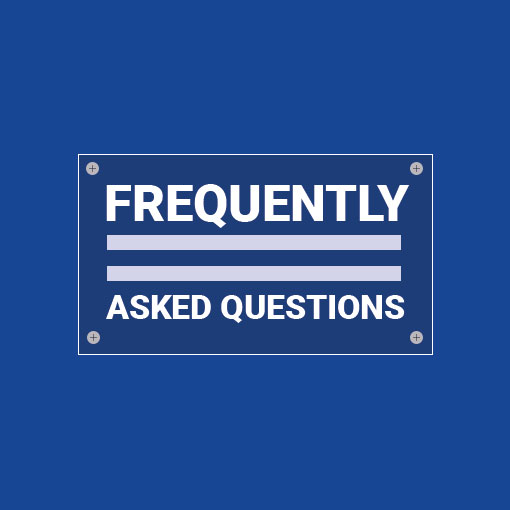 How do I get paid?
Depending on your Skill Level and HMRC Guide lines determines which payroll options are available to you i.e.  PAYE, Umbrella, Limited (PSC) or CIS.
When do I get paid?
Wages are paid no later than the following Friday provided candidate compliance is completed and a valid timesheet signed by client is received by the Monday.
Is there a guarantee of work?
Unfortunately, there is not a guarantee of work however, A D A Construction Services have worked tirelessly to ensure a positive, strong and long lasting relationships with the best contractors within the industry.
Will I be permanently employed?
Some temporary positions can last a very long time or you may move on to other sites with the same contractor you are working for, in some cases a permanent position maybe offered by them.   A D A will endeavour to keep you in work but can't guarantee.
Don't Be Shy
If we didn't answer all of your questions, feel free to drop us a line anytime.
Get In Touch