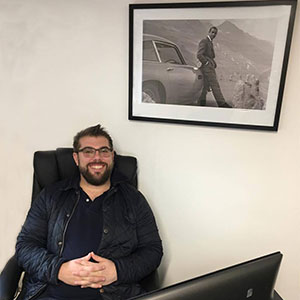 Adrian Rolph-Wills
Director
A D A Construction Services Ltd is run by one single Director, Adrian Rolph-Wills – whom has been working in construction recruitment since July 2006. Having worked for international corporate agencies, he has since moved on to regional agencies/labour supply companies before setting up in July 2015. Adrian takes great pride in his work and is extremely proud of the reputation he has with long term clients and equally as important, with his Labour force. He firmly believes his honest, likeable approach combined with his personable skills have been key to succeeding so far in his career.
Our Story
A D A Construction Services Ltd are a Specialised Civils and Groundworks Labour Supply company based in North Essex.
We work with large, as well as the smaller regional contractors and often assist with their labour requirements in other parts of the country. This has helped build a good database of Civils Labour and more importantly a better understanding of client needs.